Without realizing it, you will meet our products in a variety of applications every day.
And so they also seem unspectacular, but they shape in a world
dominated by technology a major part of our lives.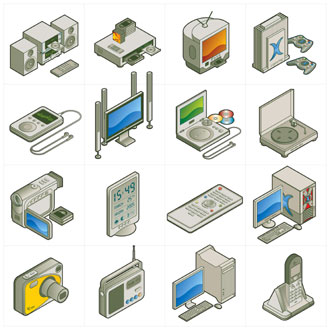 From camcorders to computers, from remote controls to telephones,
in almost all electronic devices our components are used to help make life easier
and safer.



Your ideas combined with high-quality products, on-time delivery,
flexibility and cost consciousness are the basic values of our company.